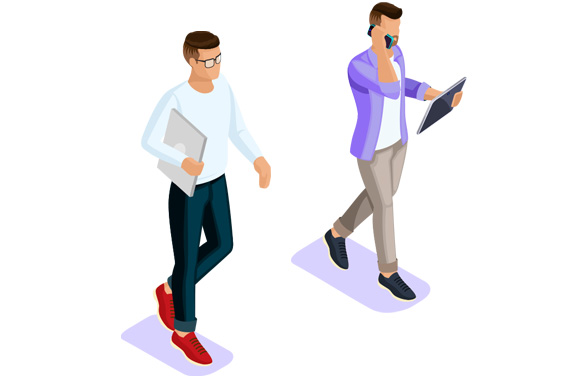 SEO-specialist, internet-marketer, smm-specialist and traffic manager
Up to 1,000 new users join us daily. Connecting clients to our service you get double profit - you solve your client's task and earn up to 50% of profit of SG.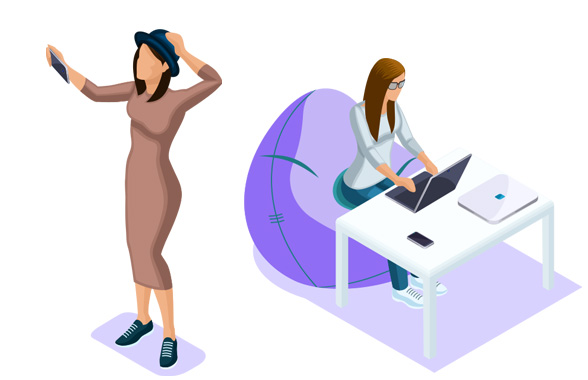 A blogger, an author of popular pages
and videos on social networks
Place a unique link and our promotions on your page and integrate a promotion into a video. Your earnings are not limited, invite users and receive profit monthly.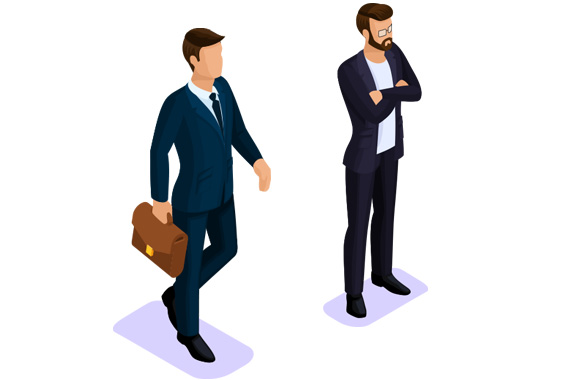 General managers and heads
of big companies
We are ready for the most diverse forms of partnership: organizing mutual projects, launching promotion events and partnership promotions. You will not just earn up to 50% of our profit but will as well get another channel for promoting your company.