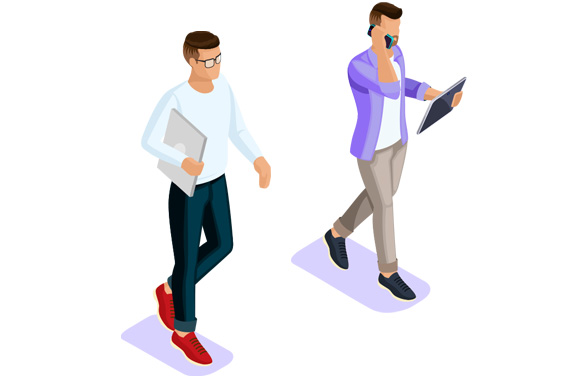 Experts in SEO, SMM, e-marketing and CPC arbitrage
Up to 1 000 new users join us every day. By signing your clients up to our platform, you gain double the profit: you help them with their tasks and you earn up to 50% of SG's revenue.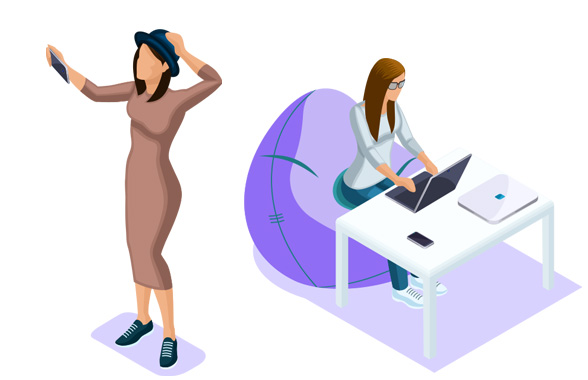 Bloggers, the people behind the popular
pages and videos on social media.
Place your unique link and our promotions directly on your page or integrate them into your videos. Your revenue is unlimited, bring in more users and receive payments monthly.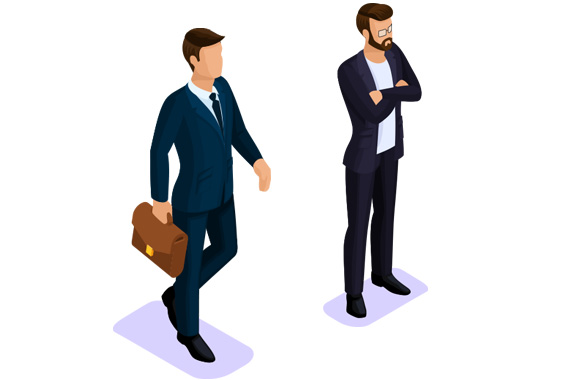 Managers and directors of
large companies
We welcome all kinds of collaboration: joint projects, partner promotions and other campaigns. You will not only earn up to 50% of our revenue, but you will also gain a new way to promote your company.